---
What is Boost 141 or Boost QR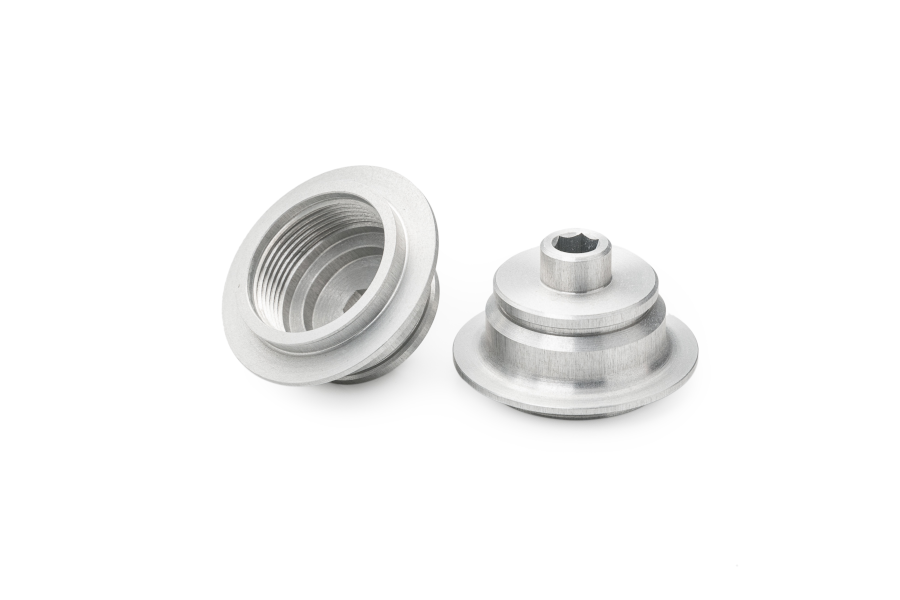 Boost 148 requires a 12 mm thru axle for the rear hub. Several bike manufacturers established that there must be a different option out there. We would not call it a better one, because it is not. And so, we got Boost 141, or Boost QR. Sometimes also referred to as Boost 141×9, which is not precise definition. Instead of using the 12 mm axle, it uses 5 mm legacy rod and same legacy end caps.

The forgotten 135xQR is "resurrected" with a new name. Just add the 6 mm difference in the over dropout length and here you go – 141xQR. By omitting the support of genuine 12 mm thru axle, designers brought back the open dropouts. And by doing so, created a backdoor to yet another legacy tech – 10 thru axle option. Someone may recall the "thick" QR – 135×10 thru axle. Indeed, it is exactly the same concept, just 6 mm wider – 141×10 thru axle.
The 141×10 is an aftermarket solution, aiming to address the weakness of the 141xQR. The 5 mm QR's rod fits into the end caps. But hub's own axle has an internal diameter of 12 mm. There is no attachment between the two. The 141×10 mm thru axle fits the end caps in the similar manner. At the same time, double the diameter cross section offers way better stiffness. Besides, any open dropouts frame accepts it – no modifications required.

Yet only the 12 mm thru axle fits inside the hub's own axle and not the end caps. It provides 17 mm "effective axle" that supports the bearings of the hub.

Trailmech XCR rear hubs supports 141xQR. Enduro rear – 141×10 thru axle.

The only good thing about Boost 141 that it is convertible to Boost 148. It is only end caps that differ between the two. That is from hub's perspective not the frame.